Real Estate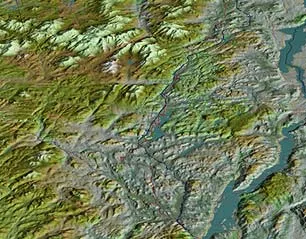 Posted in
Commercial and residential property transactions happen every day, but it doesn't mean that they are simple or without risk. We take each contract seriously, safeguarding positive outcomes with thorough execution of each step. Applying our result based approach, we can assist with commercial and residential closings, lending and mortgage acquisition.
Contact Us to Get Started
Oops! We could not locate your form.