The Dedicated team at Meyer, Fuller & Stockwell has a unique knowledge of the law in the Adirondack, Washington/Warren/Northern Saratoga and surrounding regions. Our Understanding of municipal challenges and experience with land use issues helps to define case strategy.
Upstate NY Law Firm Specializing in Land Use, Real Estate & Business Law
Attorney Profiles
Matthew F. Fuller
Matt has represented clients with municipal, small business, real estate, land use and planning issues since 2001 and currently represents numerous municipalities.
More About Matthew F. Fuller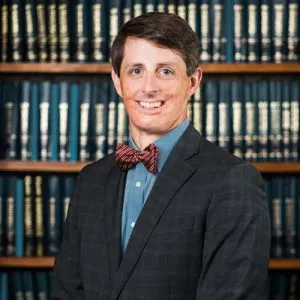 Jeffrey R. Meyer
Jeff is well versed in the areas of real property transactions including commercial and residential lending, secured transactions, and land use development.
More About Jeffrey R. Meyer
Mary-Ellen E. Stockwell
Mary-Ellen represents clients in commercial and residential real estate, zoning and land use applications, and general estate planning areas.
More About Mary-Ellen E. Stockwell
Lake George Title Agency
Lake George Title Agency has 4 decades of active practice in title search and support in the State of New York. Regarded as one of the most thorough and effective title research outfits, Lake George Title Agency is fully licensed and can ensure clear title and eliminate doubt, obstacles, and costly surprises.
Learn More